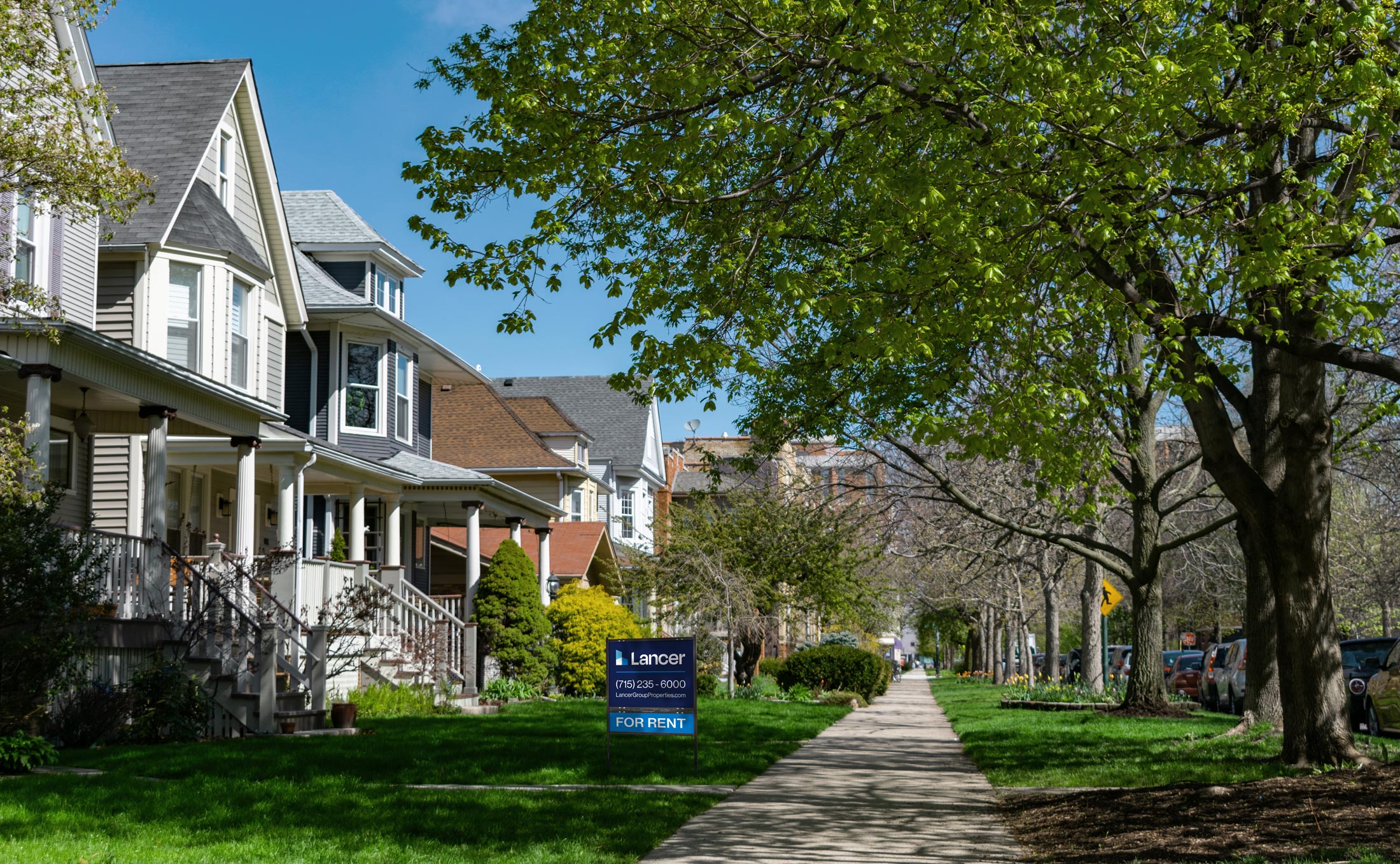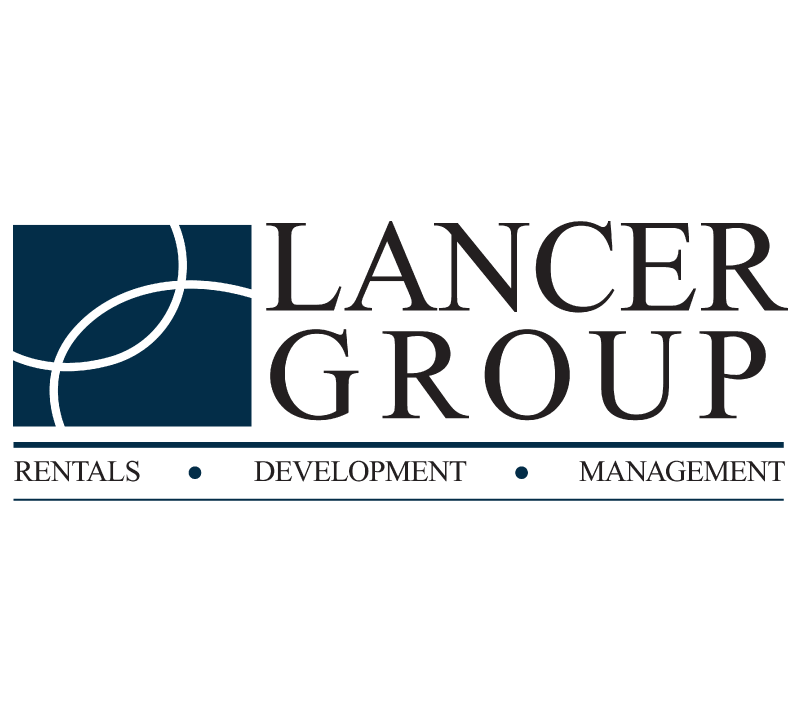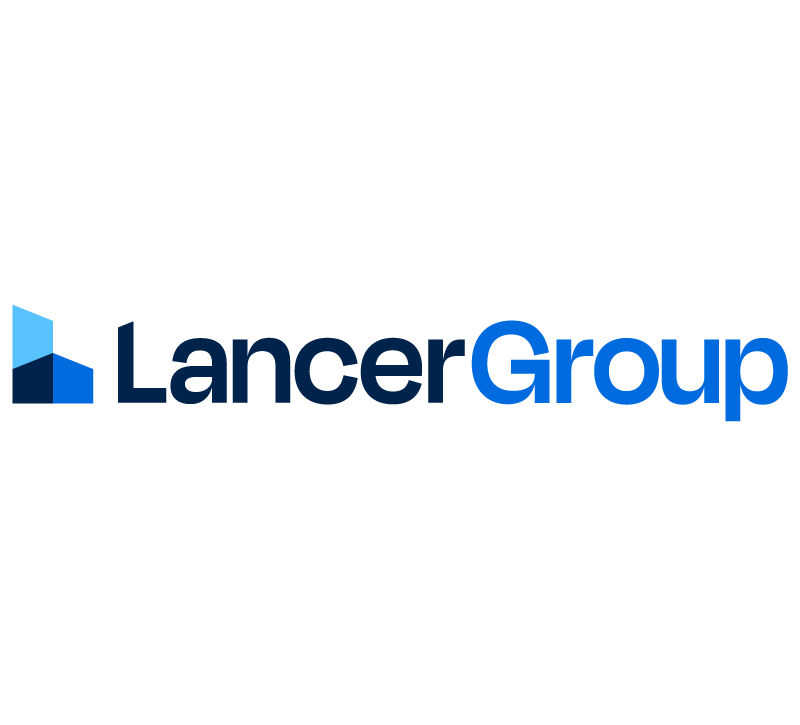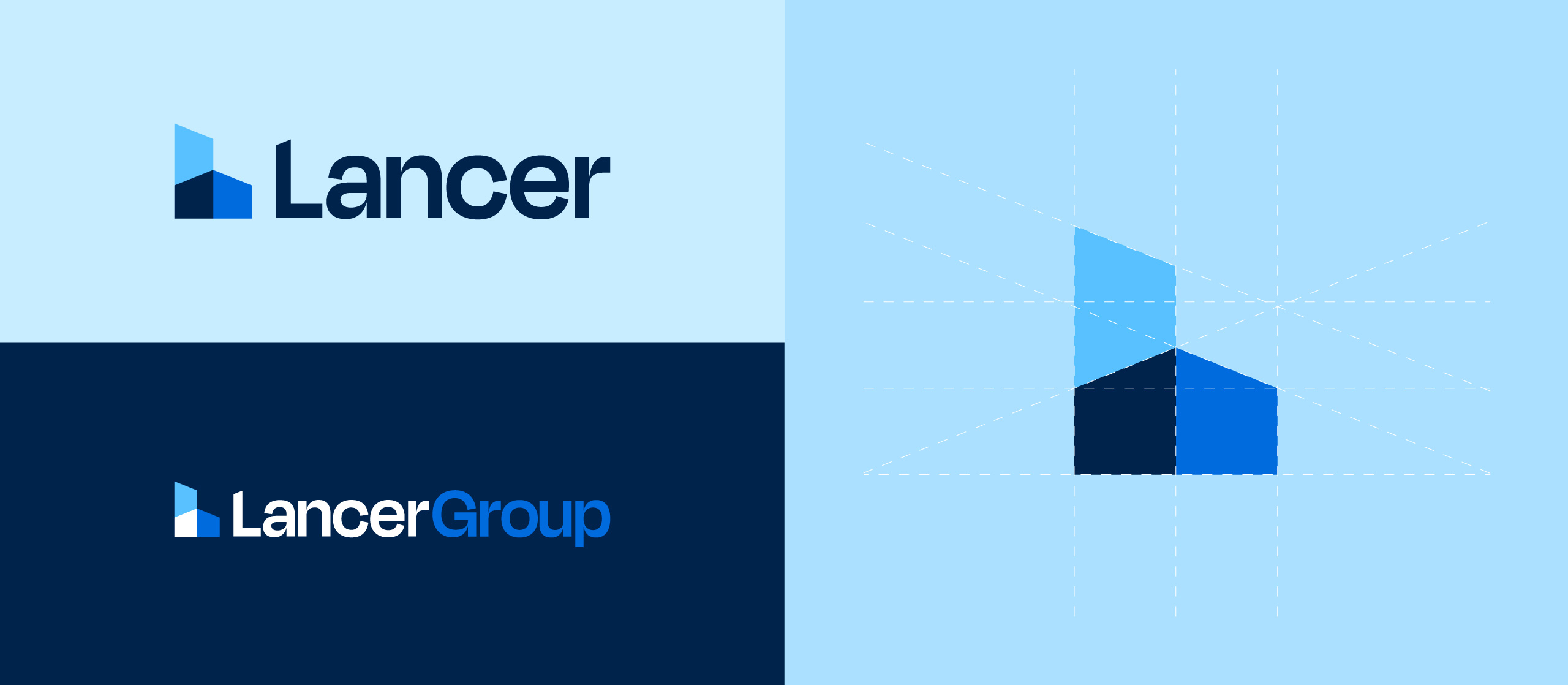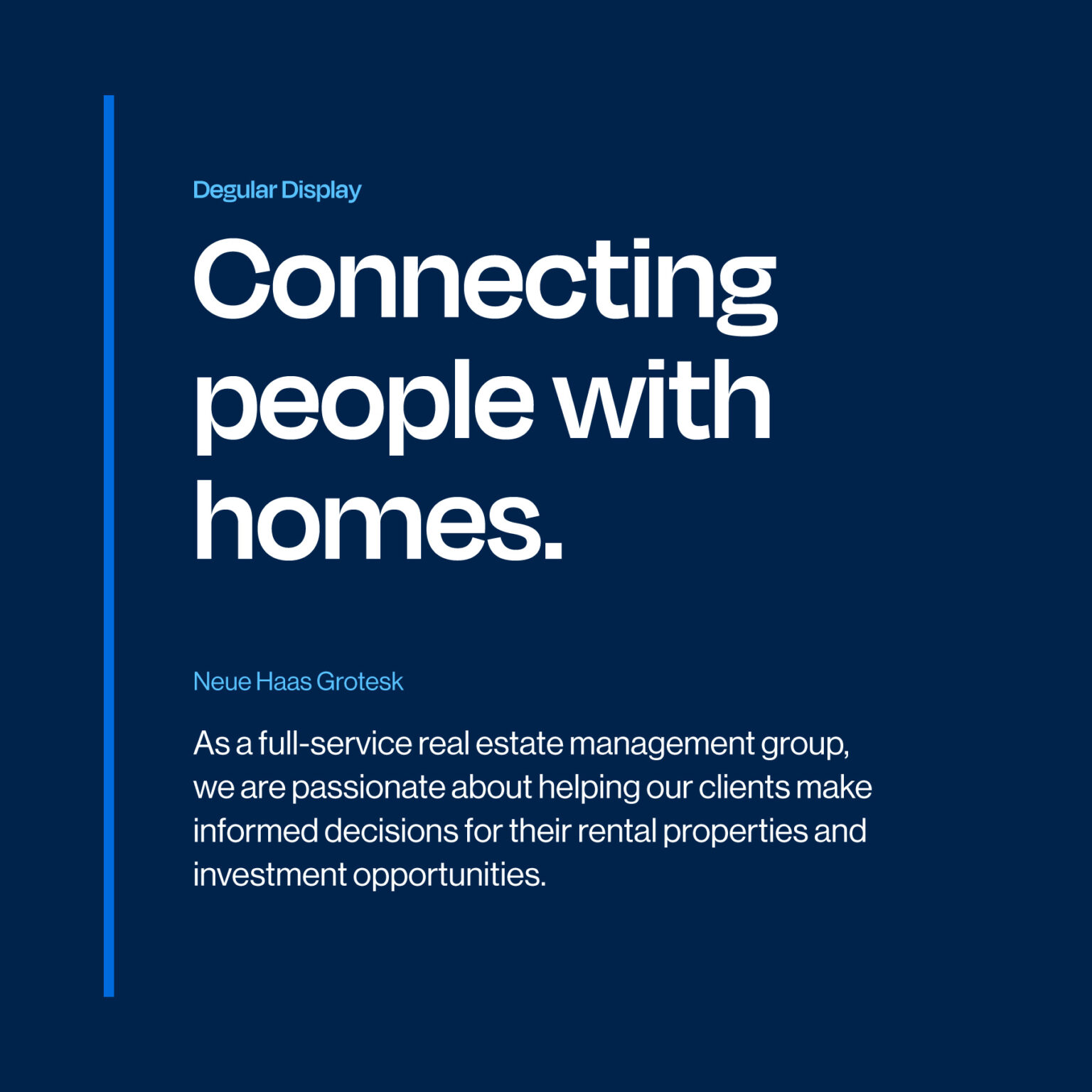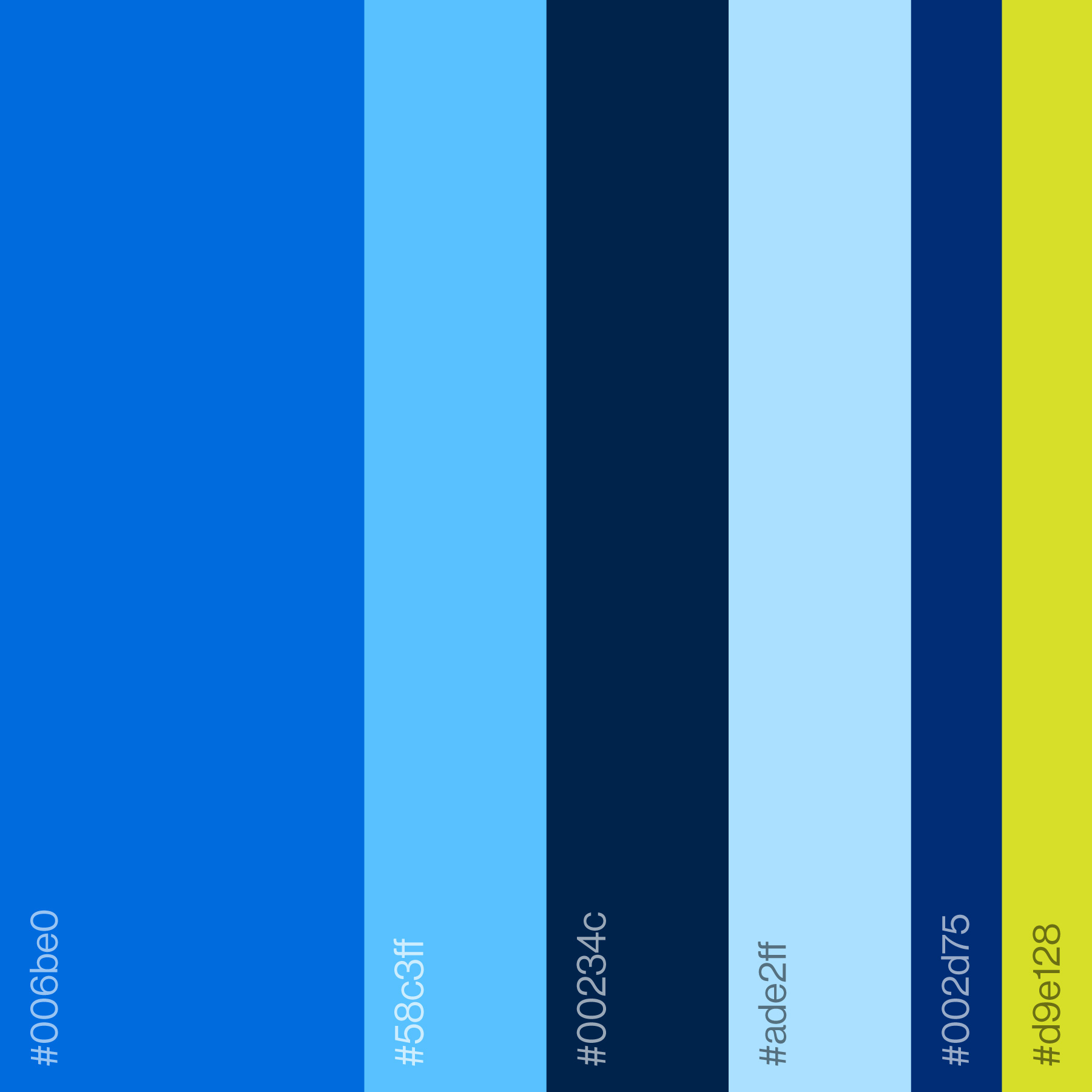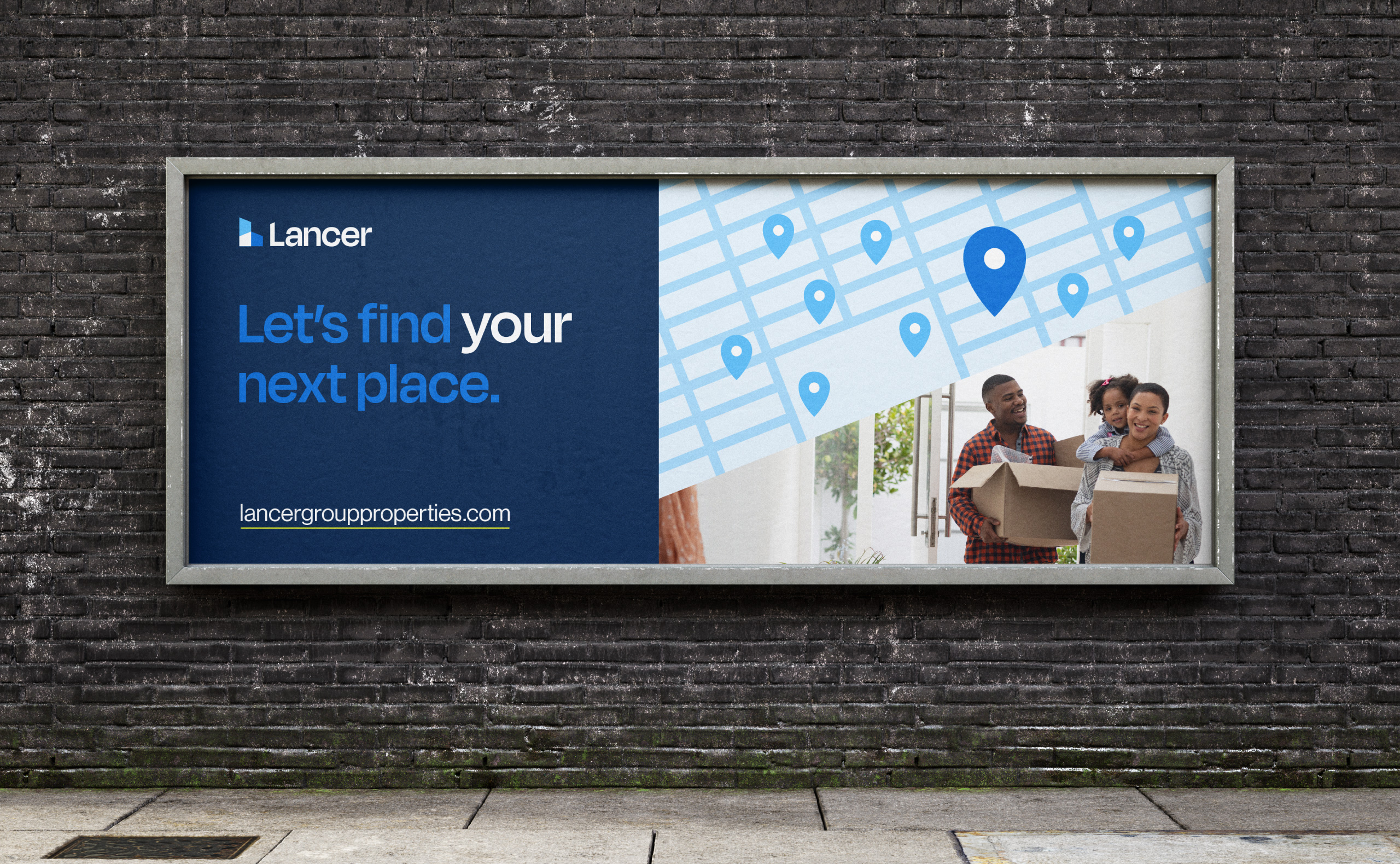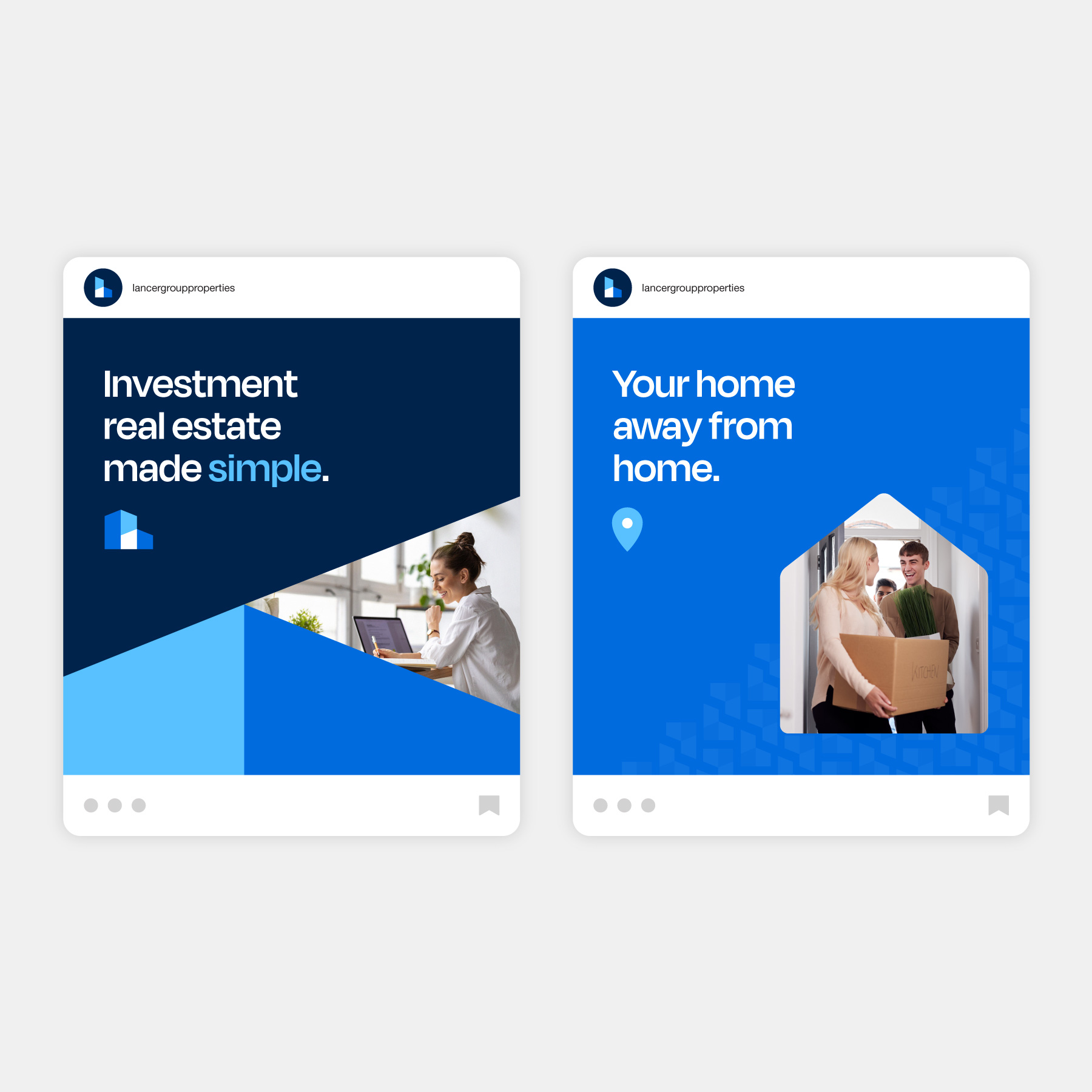 Intuitively simplifying the name.
In our discovery, we uncovered that Lancer Group Properties was too long for people to say all at once. We also found that they were more often referred to as just "Lancer" so the refreshed brand allows for situational use of Lancer Group, or just Lancer.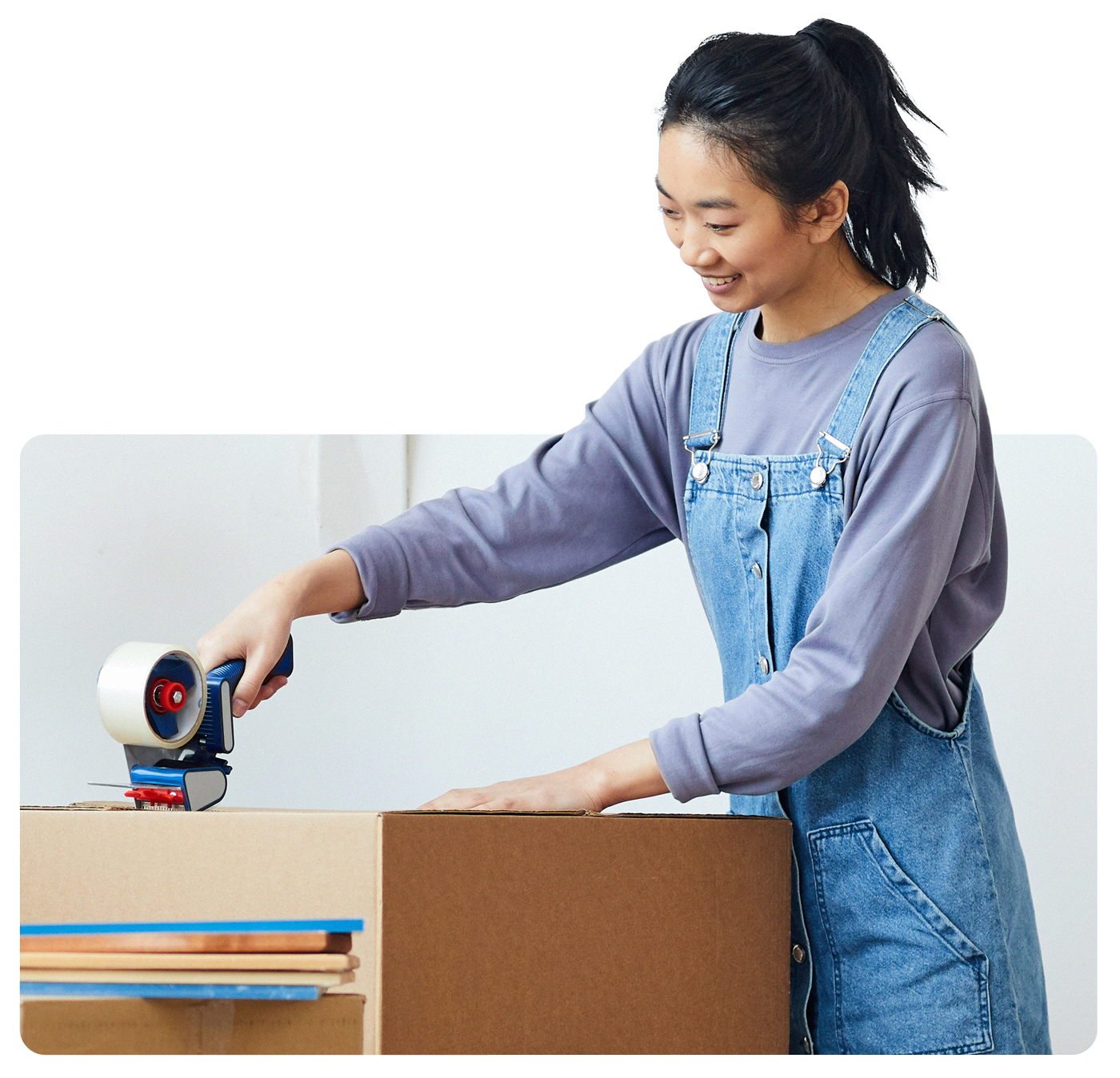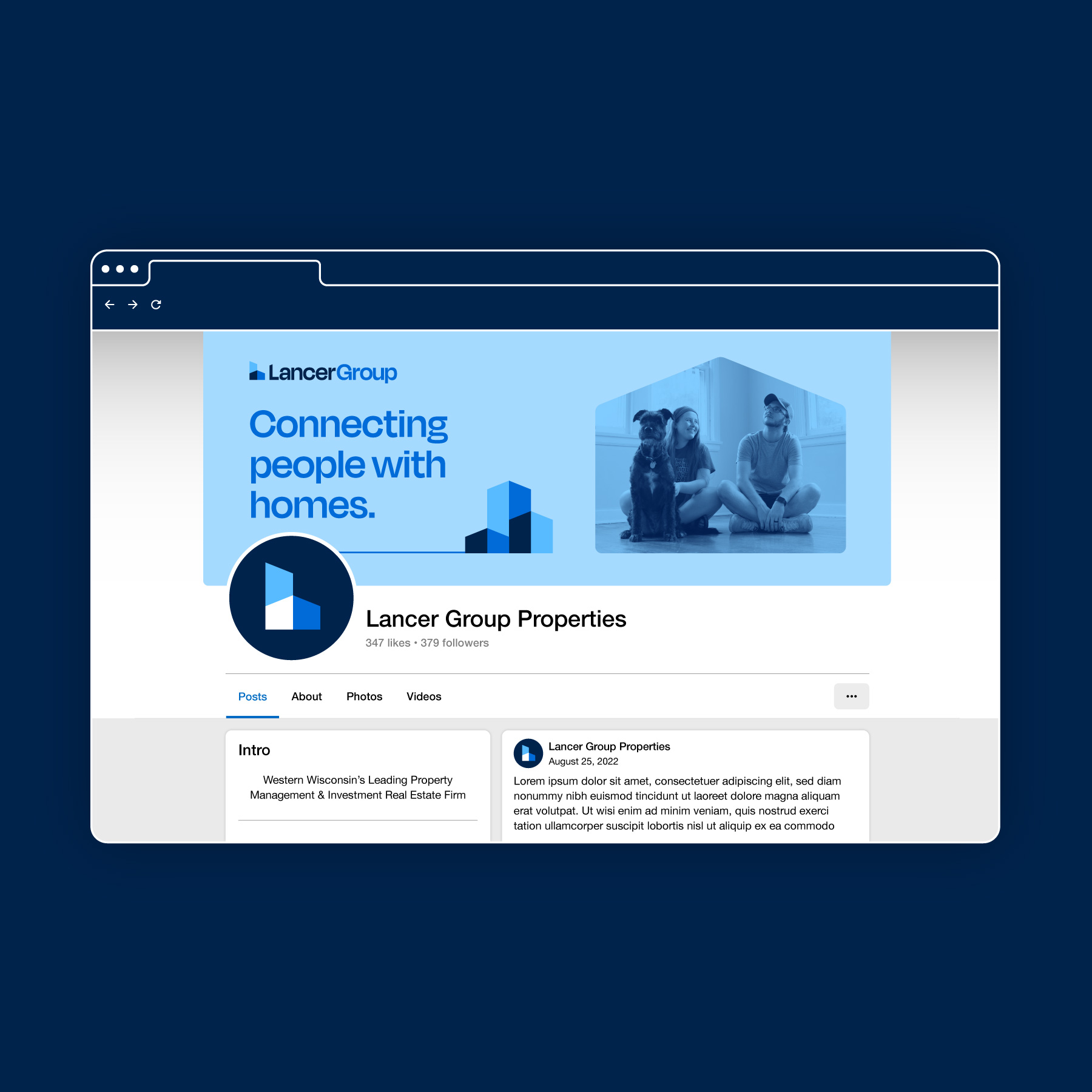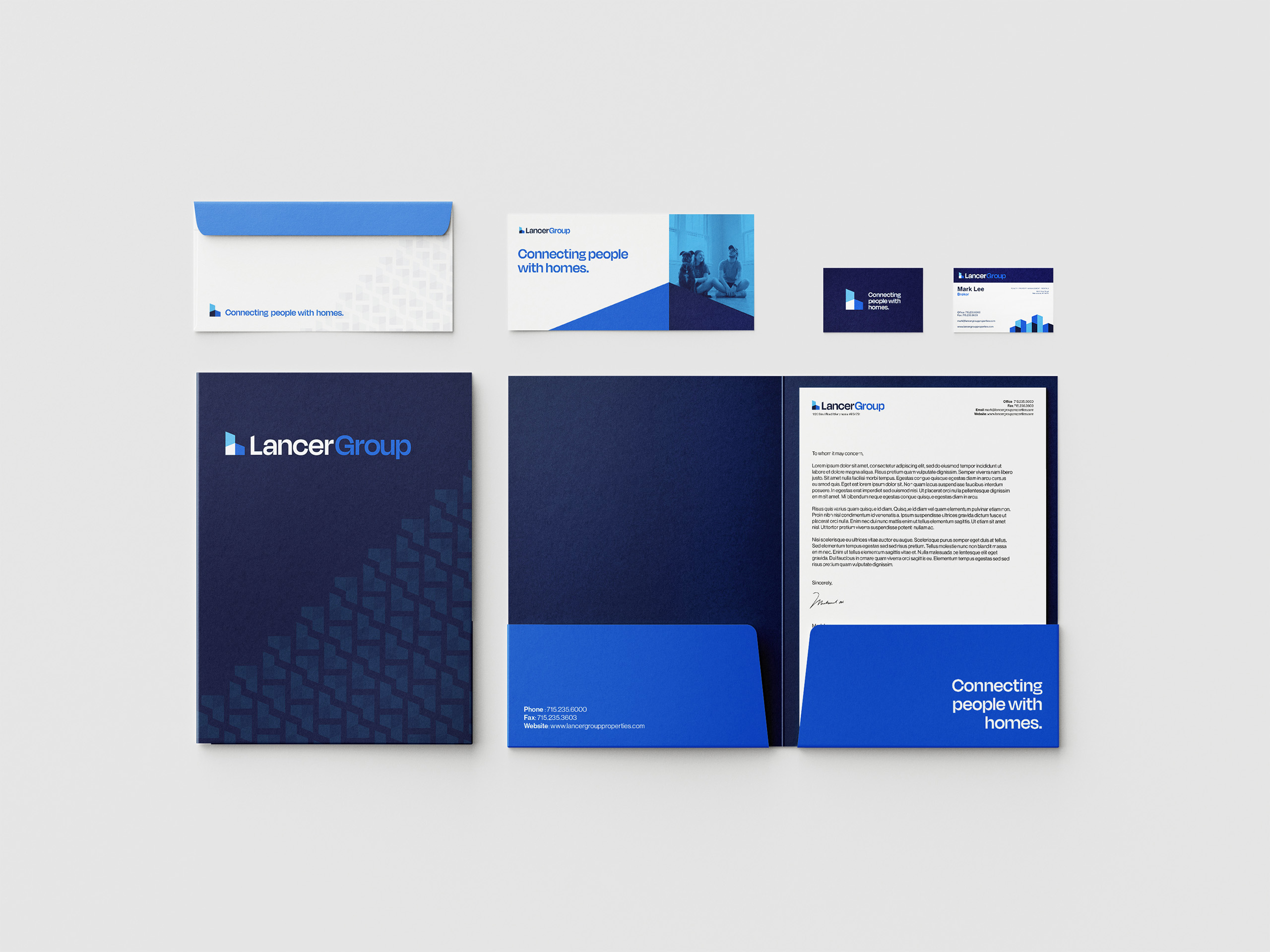 Improving Lancer's online rental search experience.
Studio MLM collaborated with Lancer's rental management service and their development team to create a custom search experience built on the systems's platform and integrated into the website. An intuitive experience was priority as our team designed a system to help hopeful renters find the perfect property. Unit availability visibility, social sharing capabilities, and clear navigation conventions greatly improved the rental search experience.